Thank you for your interest in Metrix Learning!
Take the smart approach with the Career Pathways Portal.
See the skills and certifications employers are looking for
Take corresponding online courses
Close your skill gaps and boost your job prospects
Search for jobs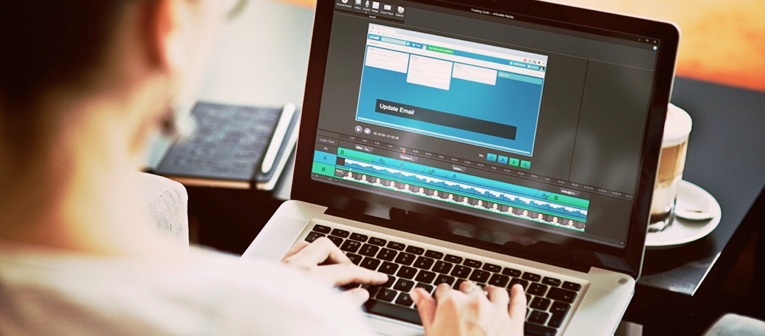 World Class Online Courses View Catalog
Skillsoft is the world's leader in e-learning courseware in Business, Desktop, and IT. Used by Fortune 500 companies to train internal staff, Skillsoft courses are recognized worldwide.
Features
Unlimited access to the full course catalog
Training tracks for 100+ industry certifications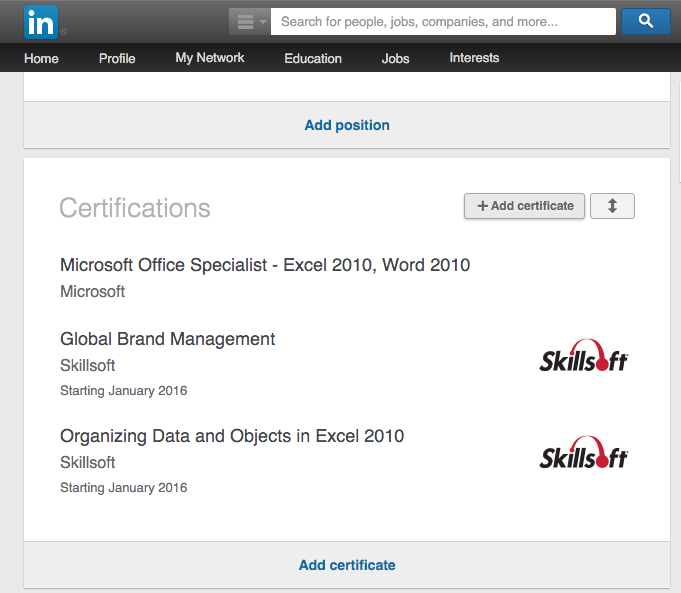 Add Certificates to Your Resume or LinkedIn
For courses you pass, receive certificates of completion validating your skills. Easily add these to your resume or LinkedIn profile.
Streamlined Learning Experience View Tutorial
The Metrix Learning platform delivers a convenient course experience.
Features
Career Pathways
Training recommendations
Badges and certificates of completion
Accessible 24/7 from any computer with internet
Ready to Start?
If you need more information, be sure to check out our Frequently Asked Questions or email us at [email protected].
Frequently Asked Questions
What is Metrix Learning?
The Career Pathways program is delivered through the Metrix Learning platform. It is designed to help you evaluate your skills, get training, and search for jobs.
What is Skillsoft?
Skillsoft is the world's leader in e-learning courseware. Skillsoft's courses have been developed by industry-leading learning experts to help companies develop a more knowledgeable, productive and valuable workforce. Skillsoft currently serves over 6,700 customers and more than 45,000,000 learners worldwide.
How long do I have to wait until receiving my login information?
Typically, you should receive your login information via email within 24 hours of registration. Please contact us if you do not receive your information.
How long will I have access to my courses?
A license grants you access to e-learning for 180 days. This access starts from the time you receive your subscription confirmation. At the end of your license period, your account data is preserved, but you will not be able to launch courses.
How many times can I take a course?
You can take any course as many times as you wish. However, if you already completed a course, re-taking it will reset your score.
Do I have to complete an activity in one sitting?
No, you will be able to bookmark your place in a course and return to it at another time.
If you have other questions, please contact us at [email protected].